We VACON Engineers
&

Contractors offering Consultancy Services and supply of Engineering goods..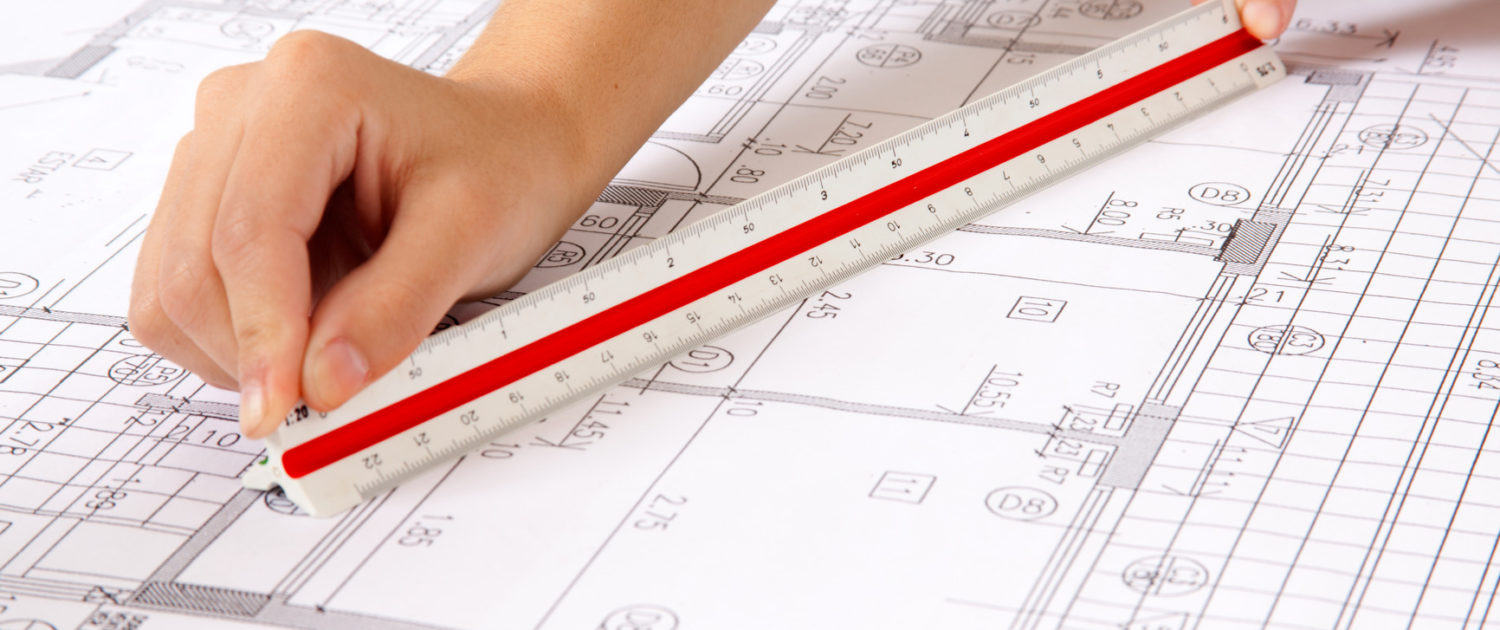 We are working in Iron & Steel, Power co-generation & Raw material handling Plants and
offering cost effective solutions to our Clients in the following segment

STRUCTURAL STEEL DETAIL ENGINEERING
VACON is experienced in delivering the Structural Steel detailing Services for Industrial, Commercial, Residential and other related space with focus on matching the international standards.

SYSTEM DESIGN ENGINEERING
Water Treatment Plants , Raw Material Handling System , Fuel Handling System ,  Compressed Air Station , Fire Fight System

OUR PROJECT MANAGEMENT SERVICES
Project Feasibilty Reports ,Project progress monitoring & scheduling, Environment Clearance basic data for emission from Stacks & fugitive dust.

RAW MATERIAL HANDLING SYSTEMS
Iron Ore, Coal & lime are the main inputs for Steel & Power Plants.We provide Belt Conveyor System engineering for handling of Raw material for Process Plants.

For industrial application LSDA and FO are widely used. Steel Tanks are designed for storage of liquid fuel as per guide lines of Petroleum and Explosives Safety Organization (PESO) Nagpur.
The Coal based Sponge Iron technology provided by VACON is highly energy efficient.
Vacon can provide innovative technology for replacement of Rotary Cooler with Vertical Cooler,which is highly energy efficient
The flue gases from Vertical Cooler contains heat energy, which would help generation of additional 20% Steam in the WHRB.
VACON is a professionally managed 30 Years Company, having team of professions, well experienced in the field of Sponge Iron technology.
POWER GENERATION FROM COOLING TOWER
Since there is a defined amount of discharge Air flow from Cooling Tower, VAWTs are mounted on the top of the Cooling Tower to utilize the discharge Air kinetic energy which is consistent as compared to natural wind.
Vertical Axis Wind Turbines(VAWTs)
VAWTs are mounted in cross wind orientation on the top of the exhaust Fan for recovery of kinetic energy of the wind into Power.